Add a Box of Decadence Bars to your Cart and Save 50%!
Use code ZBERYD50 at checkout.
Minimum purchase $30.
Limited coupons available, take advantage while supplies last!
Deal expires on August 31, 2021. Unlock free shipping when your cart reaches $40.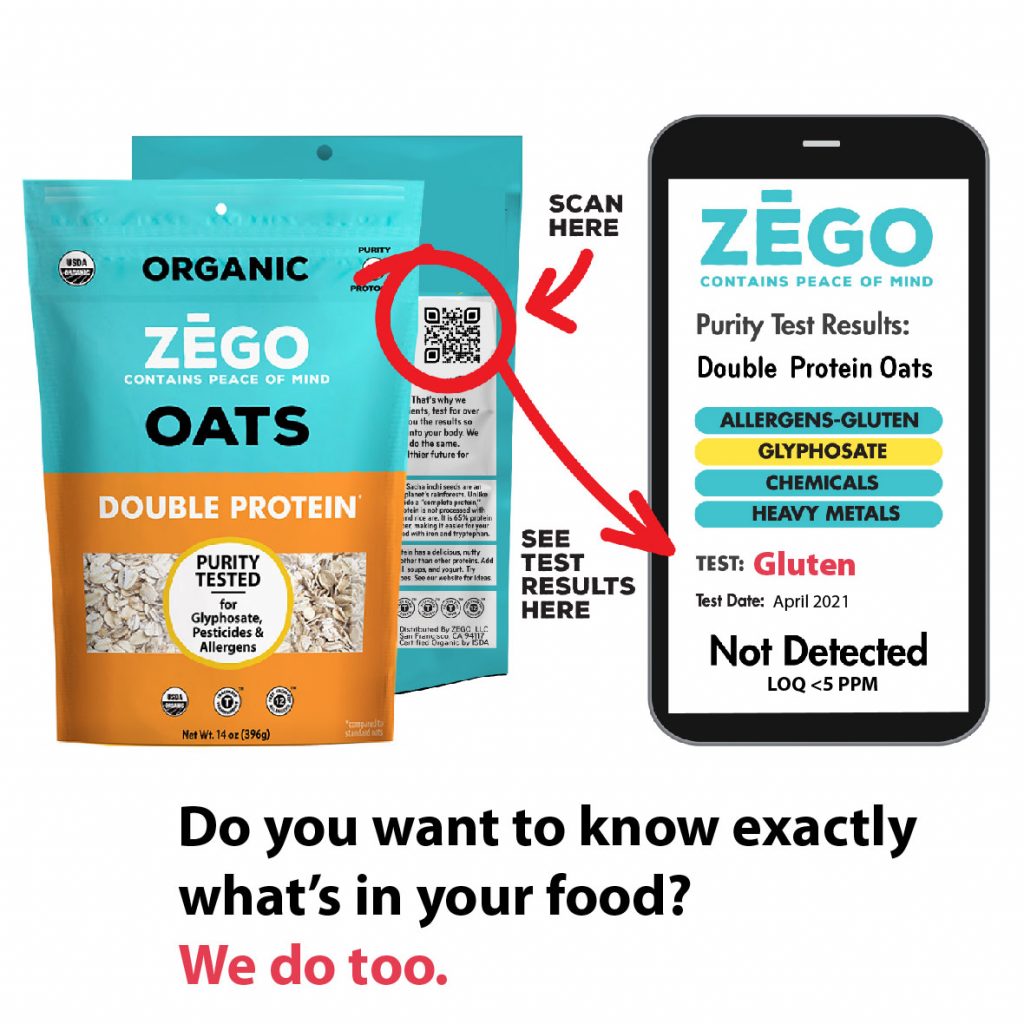 ---
Want to Save Time and Money?
Considered a SUBSCRIPTION!
Our subscription program is designed like all things ZEGO, to give you peace of mind. Here are some of the benefits.
Flexible Delivery – choose to receive your products every 1, 2 or 3 months
Never run out – we make sure if our stock is running low, you will still receive your shipment
Save 10% every time
Save time by not having to reorder
Add in an extra box of Decadence Bars for those unanticipated gift needs!
Have peace of mind knowing as a priority subscriber, you can change your order anytime
All your products will be purity verified for glyphosate, allergens, gluten, and over 400 other toxins.