Mix-Ins Marshmallow Treats
We love this simple and incredibly fun recipe for Mix-Ins Marshmallow Treats developed by one of our favorite influencers Krysten Dornik @krystenskitchen. Be sure to check out her blog and social feeds for amazing recipes, a bright spirit, and heartwarming realism.
You can make them with any of our Mix-In flavors (we're super fond of Chocolate Chip). Slice thin and long to make a fondant or in squares like a rice crispy treat.
INGREDIENTS
1 bag Zego Foods Apple Cinnamon Mix-Ins (also delicious with Chocolate Chip or Cranberry Mix-Ins)
1.5 cups of Dandies Mini Marshmallows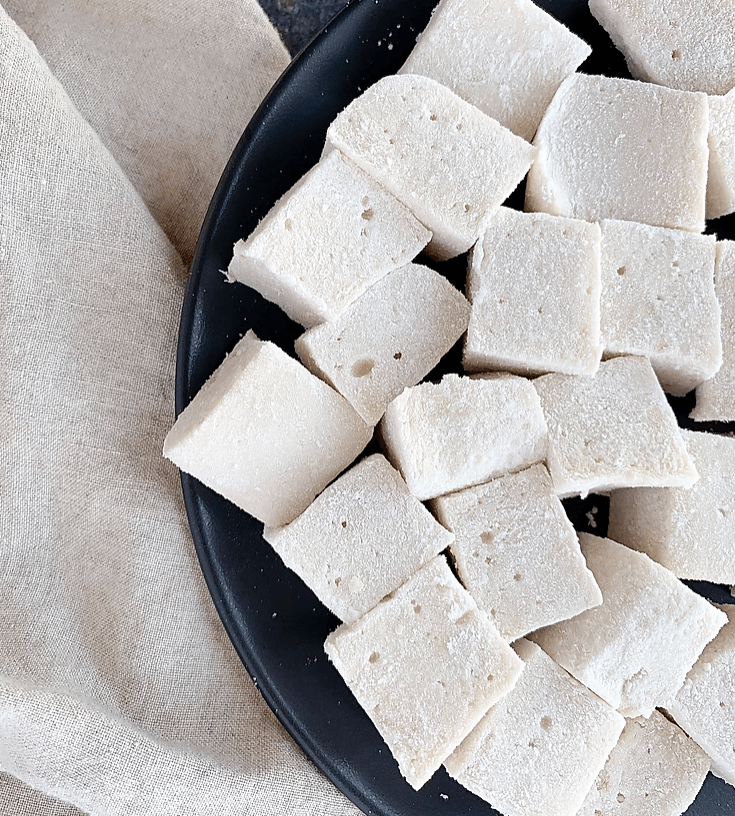 DIRECTIONS
Melt marshmallows either in microwave (or stovetop (use low heat with lid to prevent scorching).
Stir in Mix-Ins. Quickly add to a parchment paper lined baking dish and allow to set.
Mixture will harden and become firm very fast. Put in refrigerator to harden more if slicing thin for fondant
Stay healthy, Colleen
Colleen Kavanagh is the founder and CEO of ZEGO. ZEGO is the first purity-transparent food company, making superfood products with traceable transparency designed to be safe for most all people to eat regardless of dietary restrictions like common allergies, intolerances or diabetes. ZEGO makes purity protocol gluten free oats, muesli, protein powder, Mix-ins trail mix and nutrition bars. All products are gluten free, peanut free, tree nut free, dairy free, soy free, sesame free, glyphosate free, lupin free, and sulfite free. ZEGO is certified as a B Corp and as Women Owned (WBENC).
 San Francisco, CA