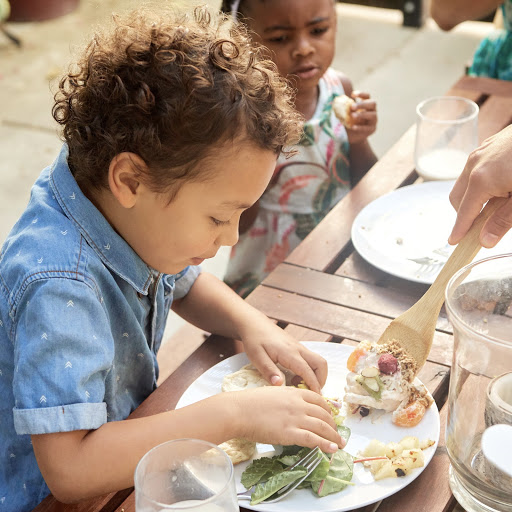 Healthy Family Gatherings
Wishing you all healthy family gatherings. The holidays will not be the same this year, but maybe that's a good thing. Perhaps it will make us savor, reminisce, and be more present. What if this year, we simplified and took advantage of a slower holiday season. Health is wealth, and family is everything. What if this year was the sweetest holiday season you've had yet?
We hope that this Thanksgiving is full of the sweetest memories yet.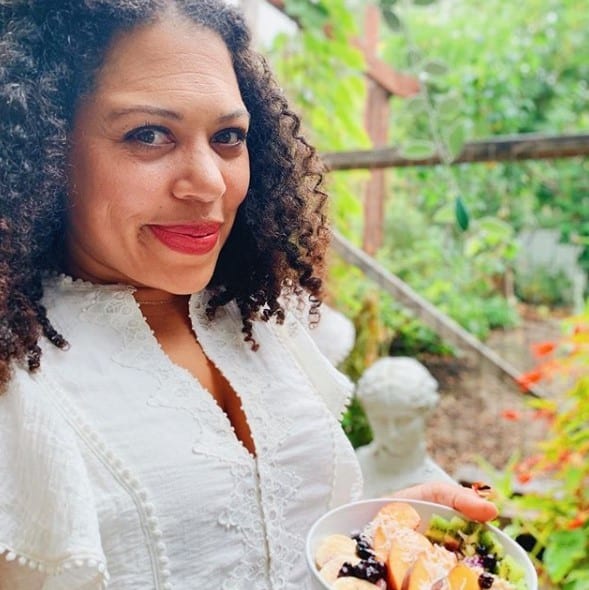 Food for Thought from Kiesha Yokers, @green.and.well
Kiesha Yokers is a Certified Holistic Health Coach, educator, and clean beauty advocate who strives to provide relatable content to those who wish to lower their toxic load and live a healthy, joy-filled life. She provides coaching, educational content, product guides, and other resourceful wellness and lifestyle content to inform and empower her readers. Kiesha's passion is to help women navigate the world of holistic and low-tox living without all the confusion that can commonly come along with the journey.
"We all want more honesty, purity, and transparency in our lives, but many of us don't how to find it in our foods. Zego prides itself on total honesty, purity, and transparency. Zego is the leader in the purity foods movement."
Follow Kiesha on Instagram @green.and.well