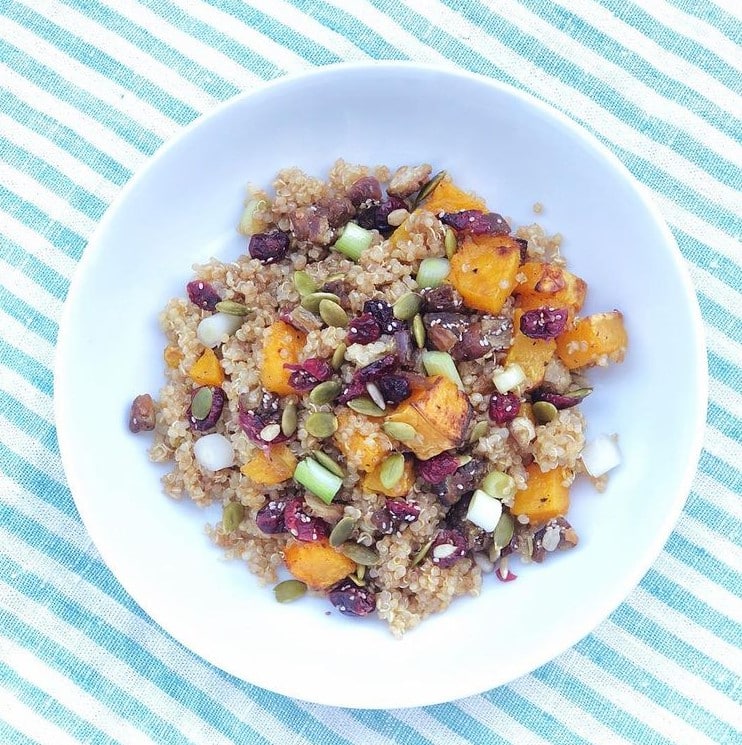 Mix-Ins on Salad
Have you tried Mix-Ins on your Salad? Our Mix-Ins are delightfully chewy and crunchy trail mixes that bring fun and nutrition to any base you add them to!
Why add Mix-Ins on salad?
Whether you are making a salad for your main meal, as a side dish, or to bring to a potluck, adding Mix-Ins will help you serve up a dish with a delightful crunch and chew, boost nutrition and your immunity, and deliver flavors that are sure to satisfy.
While we all know that seeds are incredibly healthy and eco-friendly, most of us don't crave a handful of seeds on their own which is why we help them shine in our Mix-Ins mixes. We combine pumpkin, sunflower and chia seeds with sweet, chewy dates to give you the crunch and sweetness your taste buds want. Sunflower, pumpkin, and chia seeds are packed with immune-boosting nutrients like zinc, vitamin E, and magnesium. Dates also pack these vitamins and minerals as well as flavonoids, carotenoids and phenolic acid that help your body fight off viruses and support your immune system. And it's best to get these nutrients from your food rather than supplements because the nutrition in food is more bio-available and not degraded by processing agents. Adding them on your salad will make your dish as delicious as it is nutritious!
What to do
Choose the flavour of Mix-Ins that will best compliment your other salad ingredients. Apple Cinnamon? Cranberry? Would you be so bold to try Chocolate Chips?
How to do it
Prepare your salad first, and put into the bowl you will serve it in.
Sprinkle in your Mix-Ins of choice and gently mix to let them fall into your salad, and then sprinkle more on top to garnish.
If you're looking for a great salad recipe to enjoy with Mix-Ins, we share a nourishing Butternut and Cranberry Quinoa salad recipe in our Mix-Ins Guide. Enter your email address below, and we'll deliver it straight to your inbox.
[ctct form="15929″]
Did you try Mix-Ins on salad?
Show us your creation! Tag @zegofoods instagram and use the hashtag #PoweredByZEGO