Healthy Habits Make Happier Days
It may not feel like Spring is on the horizon but it is! Ignore the rain, snow, and ice, and let yourself feel the anticipation of more sun and time outdoors.
Before we move into the next season, we want to pause and take a look at the best of Winter.
What healthy habits or activities did you do that you want to keep? What tips do you want to share with others?
For us, it's that home gym we were finally able to cobble together from the attic and various lucky shopping trips online. Here's why.
Tiny Home Gyms Fit Small Budgets and Big Goals
One of the things we like about home gyms is that there are so many options! You can start for free using just your body weight and intention, spend $30 set of bands and use some YouTube videos to create a routine, or go all out and get weights or even invest in cardio equipment like a bike or treadmill. Depending on what you choose, home gyms take very little space. You can fit almost everything under a couch or desk, and there are even options for collapsable cardio equipment.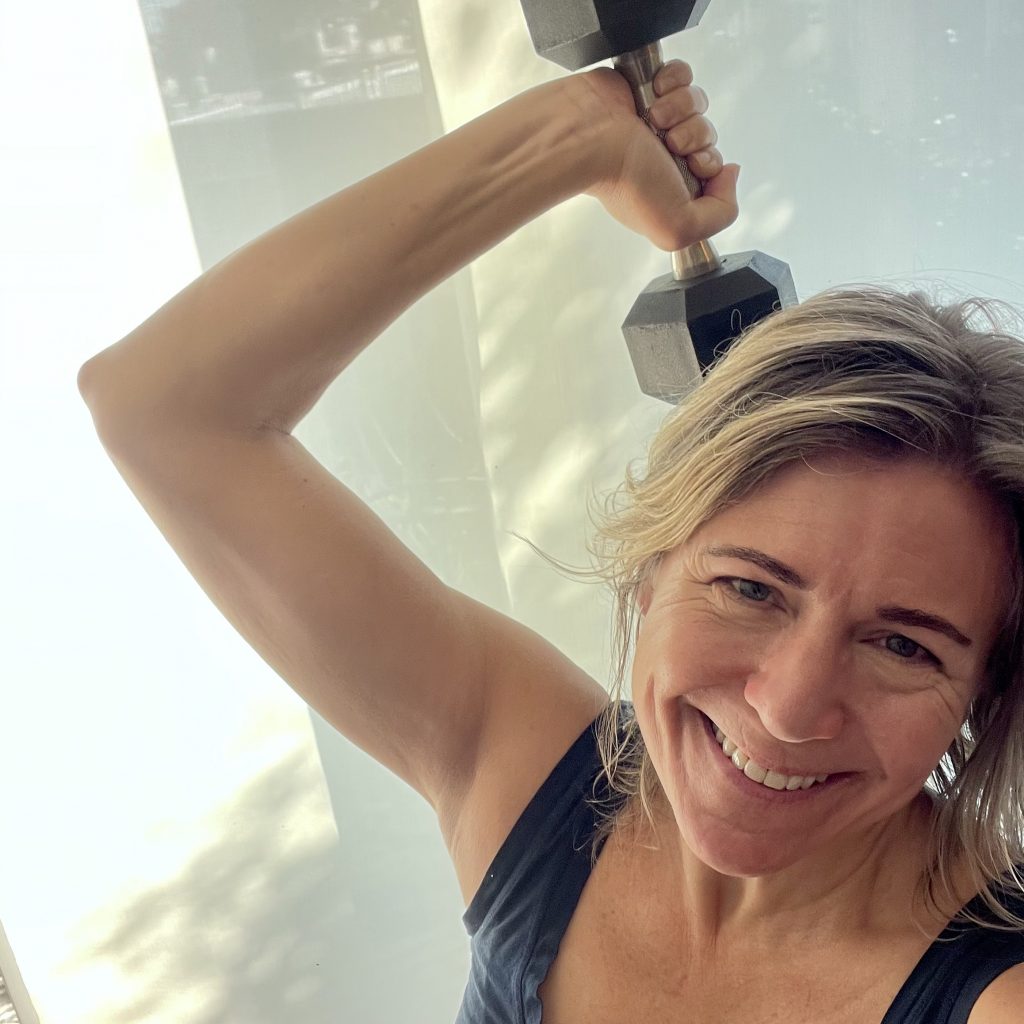 Small Healthy Habits Are Easier to Keep
And, yes, the equipment is great for full workouts. But we find we like it even more for giving us breaks during the day. Have 7 minutes between Zoom calls and feeling sleepy? Do some squats and arm weights to get your blood flowing and refresh your brain, even if it's cold and wet outside. Small healthy habits like that are easier to keep up (especially if you put a reminder post-it note on your computer).
What healthy habits have you embraced this Winter? Be sure to share with us on social, and we will share with the community!
Tag us @zegofoods on Instagram and use the hashtag #PoweredByZEGO
---