Oat Carrot Cookies
Do you have a favorite cookie you take when traveling? @sweetorganicliving has shared her delicious and nutritious Oat Carrot Cookies recipe with us. This recipe reminds us of carrot cakes without the frosting (you can add a cream cheese frosting to make that reality); this healthy alternative is egg-free, dairy-free, no added sugars, no gums, and has our ZEGO Oats and Pure Seed Protein!
INGREDIENTS
2 Cup ZEGO oats
2 Cup shredded carrots (or add them whole if using a food processor)
2-3 smashed bananas
1/2 Cup ZEGO Pure Seed Protein
1/2 Cup unflavored Collagen
3 TBSP chia seeds
1 1/2 tsp baking powder
1 TBSP vanilla-1/3 cup mix-ins of your choice
OPTIONAL: ZEGO Mix-Ins, chocolate chips, raisins, etc.
METHOD
Mash up bananas, and shred carrots, then add oats, banana puree, baking powder, vanilla, protein powder, and collagen.
OR IF USING A FOOD PROCESSOR
Add carrots and pulse
Add oats pulse
Add bananas, baking powder, vanilla, protein powder, collagen, and any optional add-ins.
Pulse until a desirable consistency then add chia and pulse.
Scoop to on a baking sheet that is lined with parchment paper. Press gently.
Bake at 350 for about 15-20 minutes (more depending in how you crispy you like them)
Enjoy your healthy Oat Carrot Cookies full of nutrients cookies with no eggs, milk, or added sugars!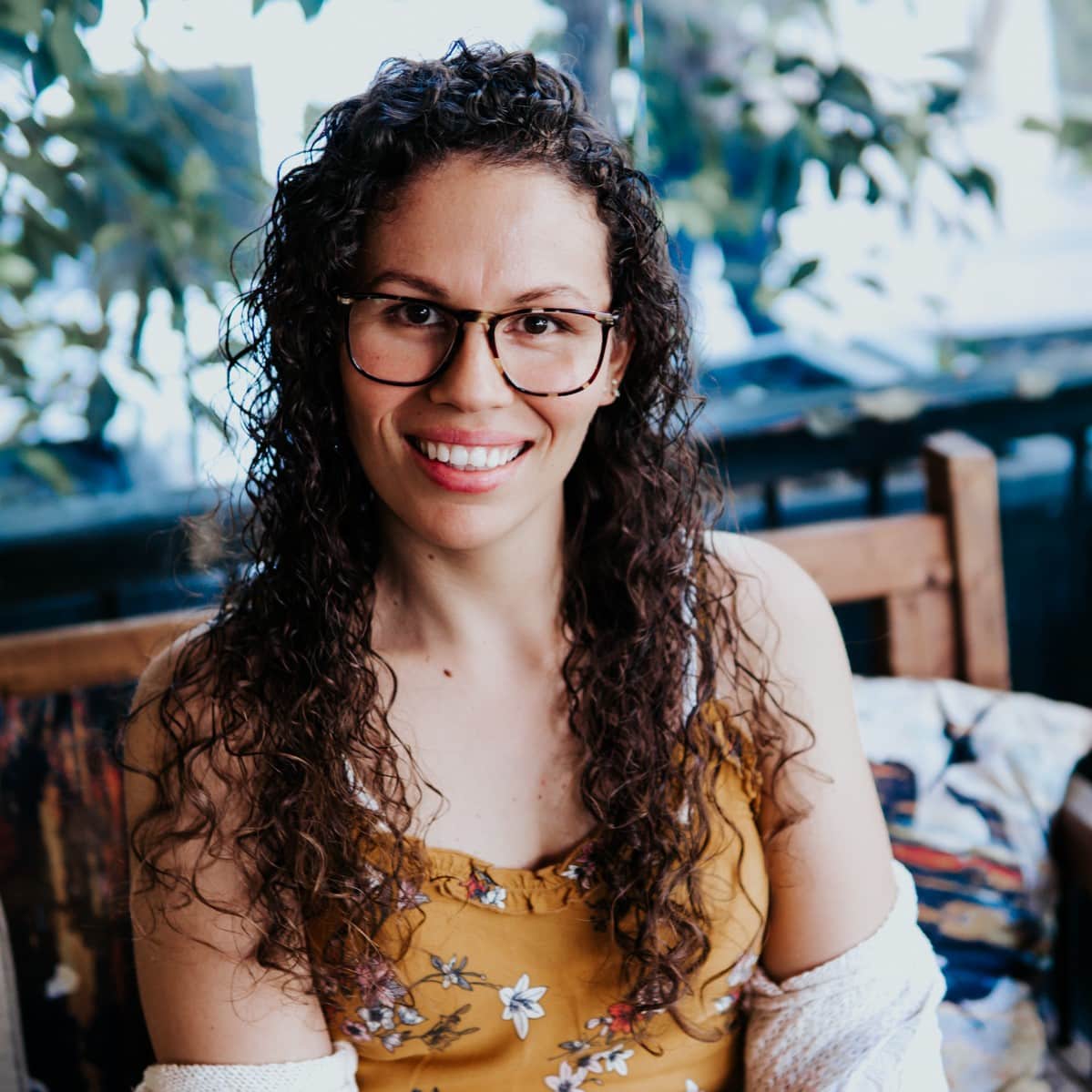 Recipe by Stephanie Labile, @SweetOrganicLiving
I'm Stephanie – A wife and mother of two beautiful, loving little girls born with many severe and life threatening food allergies. We live a sweet organic everyday life. Sharing our journey with Celiac disease, unspecified muscular dystrophy, EOE, FPIES, EDS (connective tissue disease) GERD, Gtube feedings and Autism. My goal is to advocate, bake, blog and love! My husband, Giovanni, has been one of my greatest supports in providing our family with what we need. Living off one income is no easy task, but we manage because we love our daughters.
Why we love ZEGO foods? We have so many restrictions on life and foods that when I found ZEGO products in the early days of the company's life it was a life save. With the years ZEGO has been around it has grown to add more products without adding additives like other companies. ZEGO's motto is PEACE OF MIND, that what I get from using ZEGO products "Peace of mind". No allergens, no glysophate, no chemicals, no heavy metals, just delicious products to fuel my family's bodies.
Follow Stephanie on Instagram @sweetorganicliving