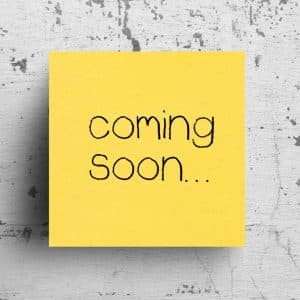 ZEGO's Double Protein Oats Coming to Sprouts and Tops Markets
Bumper Crop of ZEGO's Specialty Oats Enables Nationwide Expansion
Feb. 9, 2022, San Francisco. Sprouts Farmer's Market and Tops Friendly Markets will be rolling out ZEGO's organic, gluten-free Double Protein Oats this Spring. This will bring ZEGO's Purity Verified products to over 1000 markets in communities across the country. That's over a four-fold growth during the pandemic years. 
What's fueling this rapid expansion in a sleepy category? Consumers for one, and their desire for purity, transparency, and nutrition density to support their health.
Through careful seed selection and cold processing, ZEGO's organic purity protocol gluten-free oats have double the digestible protein as typical oats and more fiber and iron.
ZEGO's oats and its other products are Purity Verified for not just glyphosate but also over 400 other toxins and heavy metals. Consumers can see the test results for each product by scanning the QR code on the package.
What's also fueling ZEGO's growth is a historic shortage of oats in the US and Canada that doesn't apply to ZEGO. ZEGO's farmers had bumper harvests in previous years, and the brand is unaffected by the current oat shortage.
ZEGO's founder, Colleen Kavanagh, noted that in a time when many wellness brands are online only, expanding in retail is key to achieving ZEGO's mission and vision.
"We not only want to bring our Purity Verified products to more people. We also want to expand the reach of our advocacy message to consumers. On each package, we encourage them to ask other brands to purity verify their products as well. Acting together, we can bring about a cleaner food system," said Kavanagh. 
In addition to hot and cold cereal, ZEGO also offers nut-free organic Mix-Ins trail mix, organic Pure Protein Powder, and non-GMO fruit bars. All ZEGO products are free of the top 9 allergens and gluten free. ZEGO is a certified B Corp and Woman Owned (WBENC). 
###