World Cookie Day
Today is world cookie day!
As a mom, you want your kids to love a variety of foods, but I'll have to admit, it's fun to eat the cookie.
So eat the cookie, lick the batter off the spoon, celebrate life, we've made it to December.
ZEGO COOKIE RECIPE INSPIRATION
Enjoy World Cookie Day with some of our favorite allergy-friendly cookie recipes so everyone can join in the festivities! These recipes are (or can easily be adapted to be) gluten-free, dairy-free, nut-free, and refined-sugar-free. Each of these cookie recipes is healthy enough to eat for breakfast, cute and safe enough for lunch box treats, and definitely delicious enough to be enjoyed as snack or dessert. Happy celebrating!
Monster Cookies
Oat Carrot Cookies
Chocolate Cookies with Sunflower Butter
Oatmeal Cookies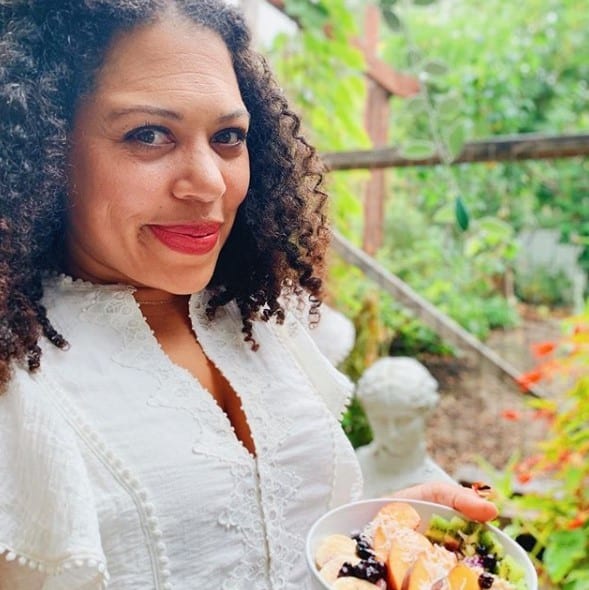 Food for Thought from Kiesha Yokers, @green.and.well
Kiesha Yokers is a Certified Holistic Health Coach, educator, and clean beauty advocate who strives to provide relatable content to those who wish to lower their toxic load and live a healthy, joy-filled life. She provides coaching, educational content, product guides, and other resourceful wellness and lifestyle content to inform and empower her readers. Kiesha's passion is to help women navigate the world of holistic and low-tox living without all the confusion that can commonly come along with the journey.
"We all want more honesty, purity, and transparency in our lives, but many of us don't how to find it in our foods. Zego prides itself on total honesty, purity, and transparency. Zego is the leader in the purity foods movement."
Follow Kiesha on Instagram @green.and.well