ZEGO's Facility and Products are Designed for Your Allergy Safety and Enjoyment
It's the end of Food Allergy Awareness Week. So we want to take this opportunity to remind you of our allergy safety procedures. You see, we spend an extraordinary amount of time focused on your allergy and gluten safety.
And, we keep all the information on our procedures and testing on the allergen safety page of our website. That way, you can access it anytime without having to spend your valuable time contacting us.
ZEGO's Food Safety Protocol
STEP 1: Dedicated Free From Facility
Our manufacturing facility is free of the top 12 allergens and gluten-free. We alone use our bar equipment, and it is also free of corn.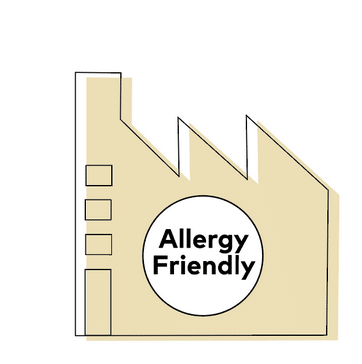 STEP 2: Carefully Selected Ingredients
We carefully select our organic and non-GMO ingredient suppliers for purity and allergy safety as well as taste. And, we buy from U.S. farmers whenever possible.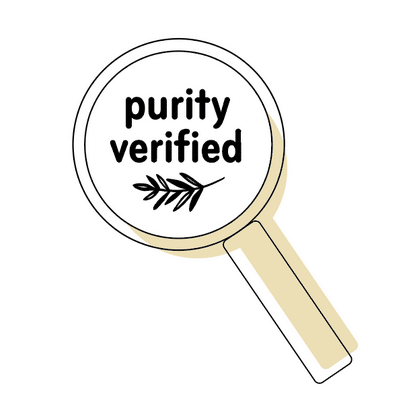 STEP 3: Verification by 3rd Party Lab
• FARRP tests each batch of our products for allergen and gluten cross-contact at the end of the production run.
• AGQ Lab tests every product line periodically for glyphosate residue and over 400 chemicals.
• AGQ also tests products for heavy metal residue (lead, arsenic, mercury, and cadmium) if they are crops with historic heavy metal problems. We test our chocolate, protein powder, and our oats. If the supplier can provide 3rd party test results, we may rely on those.
STEP 4: Transparency by Posting Test Results
We post the results of each product's testing on our website and link it to the QR code on each package. We call this the T-Code.
You will find all our test results on the Food Safety page of our website.
More About Our Gluten and Allergen Testing
Wondering why we batch test for peanut (<2.5PPM), milk (<2.5PPM), and gluten (<5PPM) even though these ingredients are not present in our facility? We do this testing as a spot check to make sure our allergy and gluten safety procedures are effective.
If you have any questions about our allergy or gluten safety, please check our FAQs and contact us at customerservice@zegofoods.com.
---
Read More from our Magazine:
$

9.99

—

or subscribe and save

10%

$

9.99

—

or subscribe and save

10%

—

or subscribe and save

5%

$

29.99

—

or subscribe and save

10%

$

9.99

—

or subscribe and save

10%

$

9.99

—

or subscribe and save

10%